Ecological lodgings, Weddings with possibility of accommodation, Company Seminars, Team Building, Festivals, Meetings,…
All in an eco-place steeped in history and in constant reinvention.
At Saint Roch Estate we want to build with you the world of tomorrow, continue to write the history of the region and why not, for the time of a stay, yours too.
The many projects of the eco-village have the ecological concern as backbone. Whether in energy production, the renovation of buildings, the management of our different ecosystems, or on the way families live on site, the Domain aims to be or become an inspiring place in phase and ahead of our current societal issues.
Whether you come as a visitor, holidaymaker, groom-to-be, for a seminar, training, meeting, or any event you wish to organize on our site, we will accompany you as best we can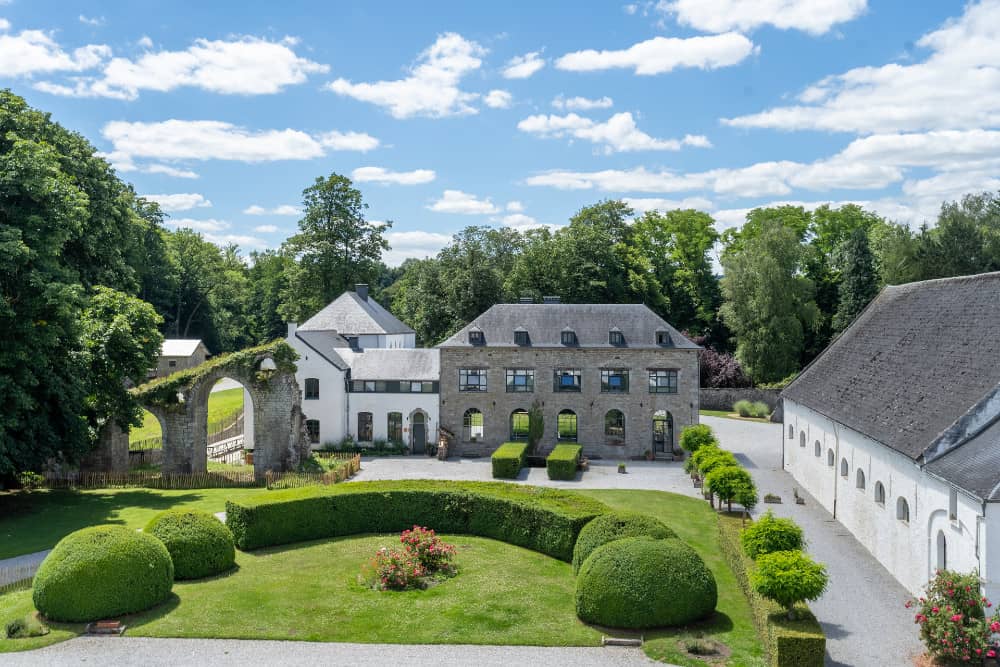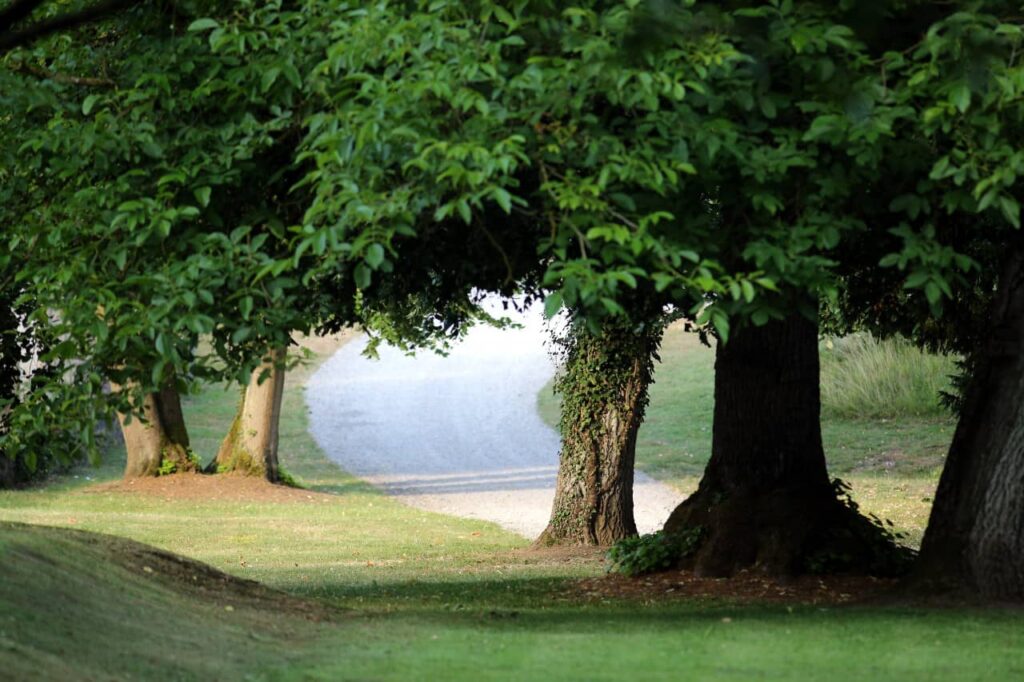 The Domaine Saint-Roch is also the Ecolieu les Passerelles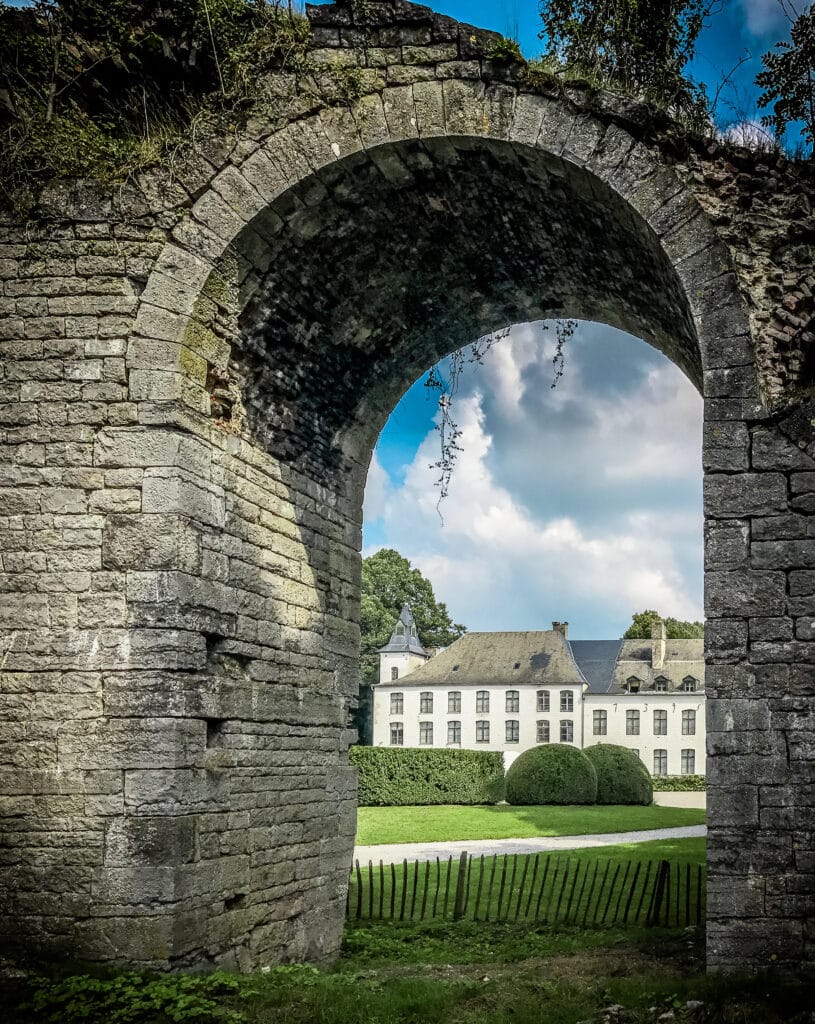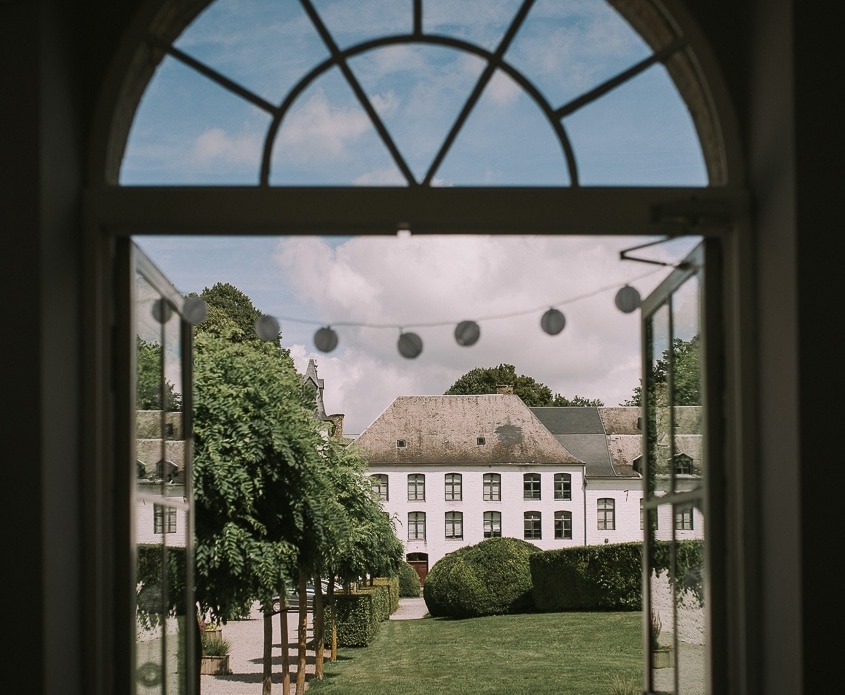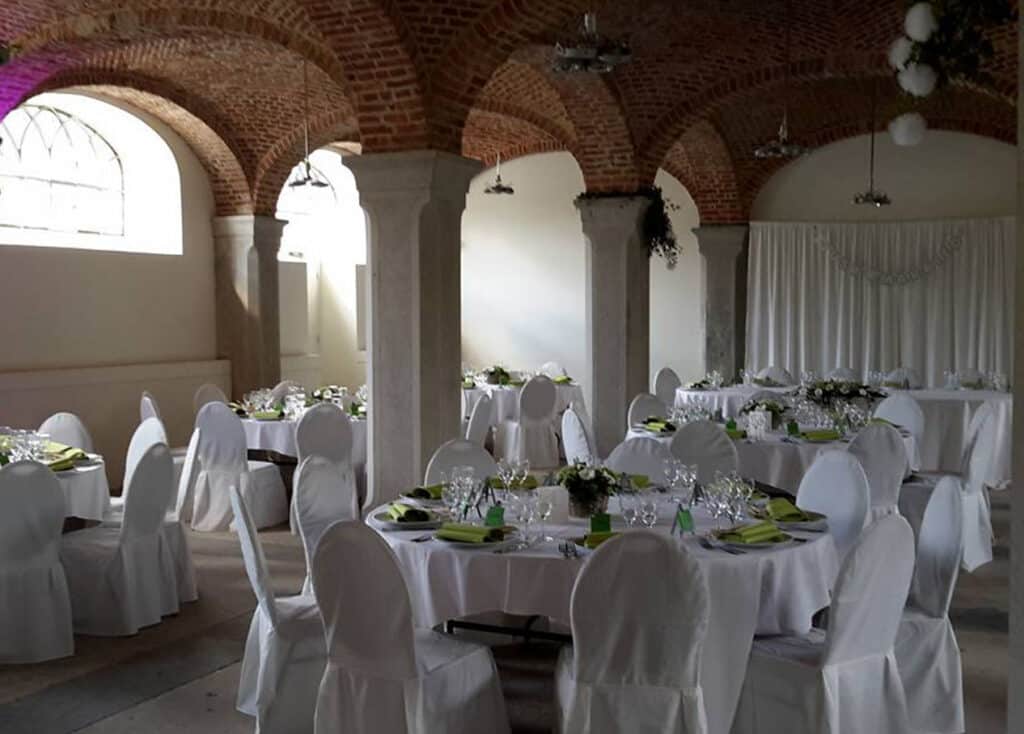 "Idyllic setting for our wedding, the buildings are remarkable, the park pleasant and full of friendly nooks.
The owners of the premises are, moreover, very welcoming and helpful.
We greatly appreciated their availability. We recommend!"
« The welcome of Philip and his wife is great. We had an excellent week of vacationing in the cheerful house although we stayed in Belgium. The visit to the estate was very interesting, the cooperative project delighted us! »
« A beautiful, exceptional place for a magical night! We had a nice time in this bubble and especially in the Nordic bath accompanied by beavers and herons.»
« We chose Domaine Saint-Roch to hold a Summer School for 25 young people, on the theme of governance and civic responsibility: a more than successful bet! The place is as charming as it is peaceful, ideal for organizing an intellectual retreat.
In addition, the owners are extremely friendly and radiate human warmth. They were available to answer our various questions throughout the week, both in terms of the choice of local restaurateurs, as well as the operation of the sauna or the backlights.
Last but not least: the value for money is unbeatable! »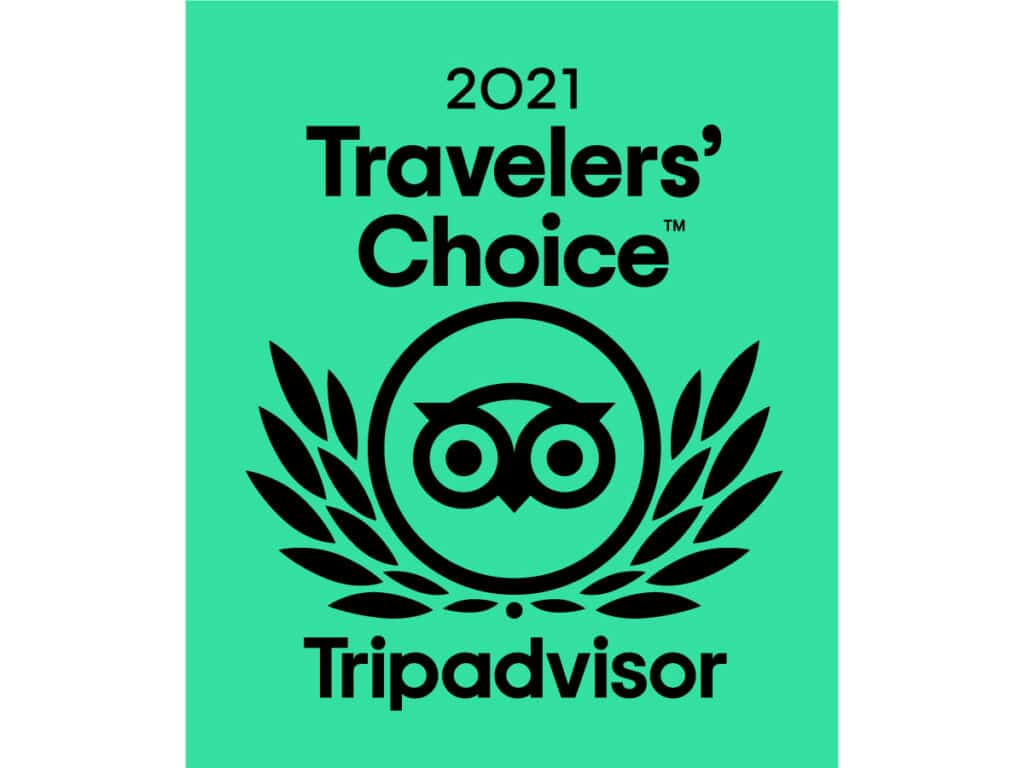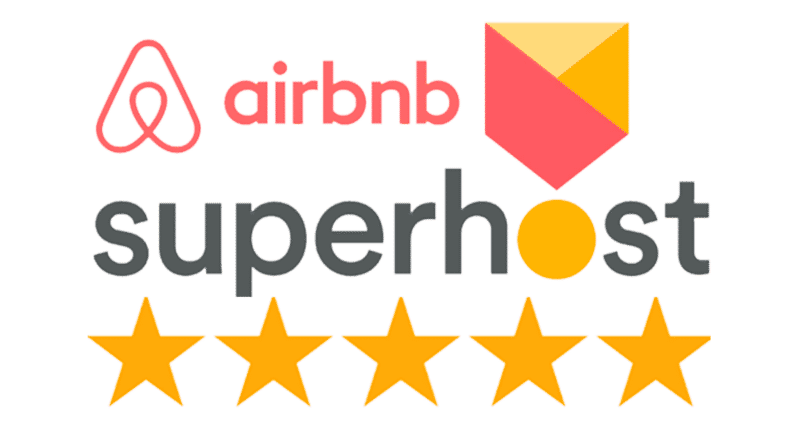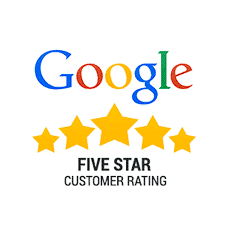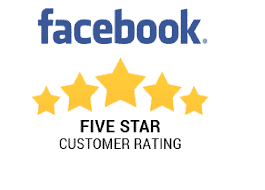 Read our blog to find out more about what's happening at the Domaine!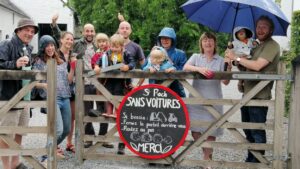 Domaine Saint Roch in Couvin, an eco-place in constant transition Sur le Site de la RTBF – Planète Portrait With socio-environmental commitment as the backbone,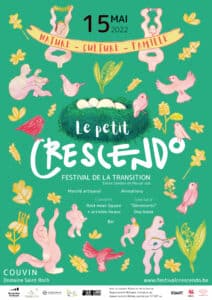 Le Petit Crescendo took place at Domaine Saint Roch on May 15, 2022. It was held under a blazing sun and welcomed around 300 people.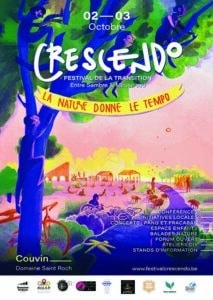 Crescendo – a second edition that lives up to expectations The Entre Sambre est Meuse festival of transition initiatives has once again inspired, brought together
Suivez-nous sur les réseaux sociaux