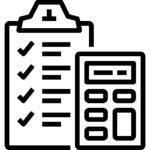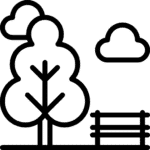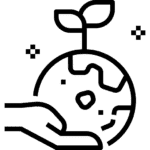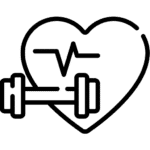 Events at Domaine Saint Roch
Seminars, company parties, brainstorming sessions, "hard work" sessions with your team, whatever your needs, Domaine Saint-Roch and its facilities are ready to welcome you!
At Domaine Saint-Roch, come and take a step back from your daily routine so that you can more effectively achieve your goals.
What's more, we'd be delighted to share the history of the site and our commitment to biodiversity with you on a walk that will awaken your senses. An inspiring environment fosters creativity.
Enjoy a jog or a moment of relaxation in our welness area with sauna, Nordic bath and fitness center.
Aware of the challenges facing the world today, Domaine Saint-Roch strives to help build a future that is sustainable, humane and respectful of nature.
Today's society and organizations face major challenges: sustainability, the quest for meaning and motivation are at the forefront. So it makes sense for us to make this inspiring venue available for your team retreats, green-ups and training courses.